EXTREME MUSIC PRESENTS:
A-tone
recordings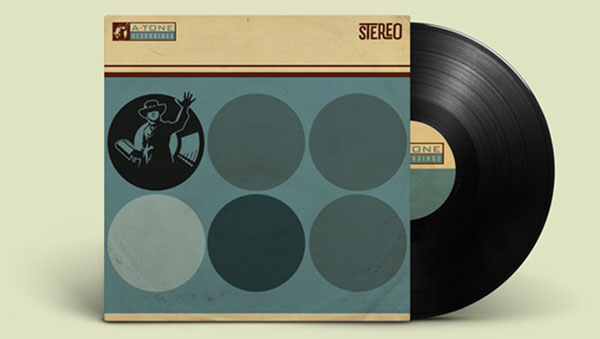 a CONNOISSEUR'S label celebrating the world's greatest musicians CURATED AND PRODUCED by THE LEGENDARY STEVE LINDSEY: the man behind the sounds of leonard cohen, elton john, BRUNO MARS and many more.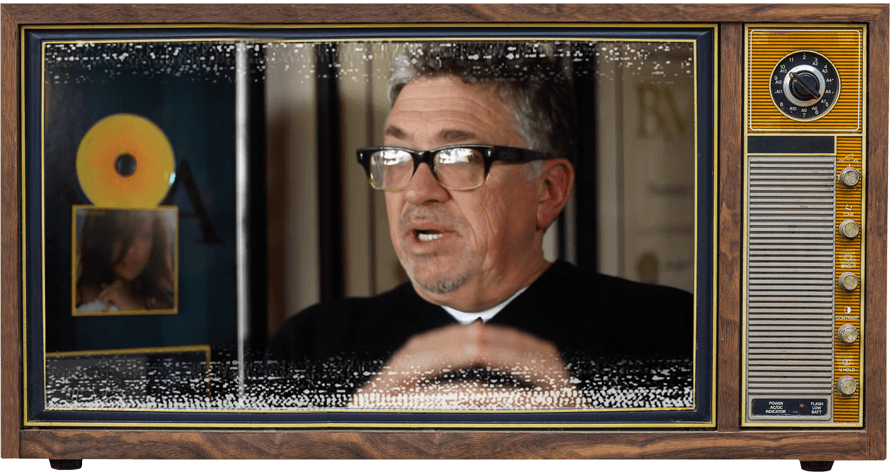 Super-Producer and Co-Founder Steve Lindsey tells the backstory
Watch now
The A-tone roster includes
MEET STEVE LINDSEY
Super-Producer and Co-Founder of A-Tone Recordings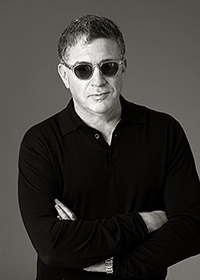 Steve Lindsey's career spans over three decades, from LA studio musician to Producer/ Songwriter to Music Publisher and entrepreneur. Starting in a garage in Venice, CA in the early 80s, Steve created one of the first home studios that was the destination to the LA New Wave scene. Clients from Seymour Stein to Richard Perry frequented the garage until Steve joined Perry as his right hand, working with The Pointer Sisters, Ray Charles, Elton John, Rod Stewart and Chaka Khan. In the late 80s Steve moved on to produce on his own selling over 30 million records in less than 5 years with Leonard Cohen, Aaron Neville, Celine Dion, Elton John, Billy Joel and many more. In the mid-90s, Steve switched gears and started Blotter Music Publishing where he signed and helped develop Bruno Mars, Brody Brown, Mike Elizondo, Sasha Sloan, Jon " JR" Rotem and Mickey Avalon. Now selling over 250 million albums, Steve, and legendary engineer Gabe Veltri, have now partnered with Extreme Music to create A-Tone Recordings, bringing together the top writers, arrangers and session musicians in the world to create the highest quality music from the entertainment capitol of the world, Los Angeles, CA.